When you invest, your money works harder for you.
By investing you move towards a desired lifestyle. We make our clients investing journey simple and enjoyable. Our proven process allows us to uncover what's most important to you. We then craft your investment strategy in close consultation with you.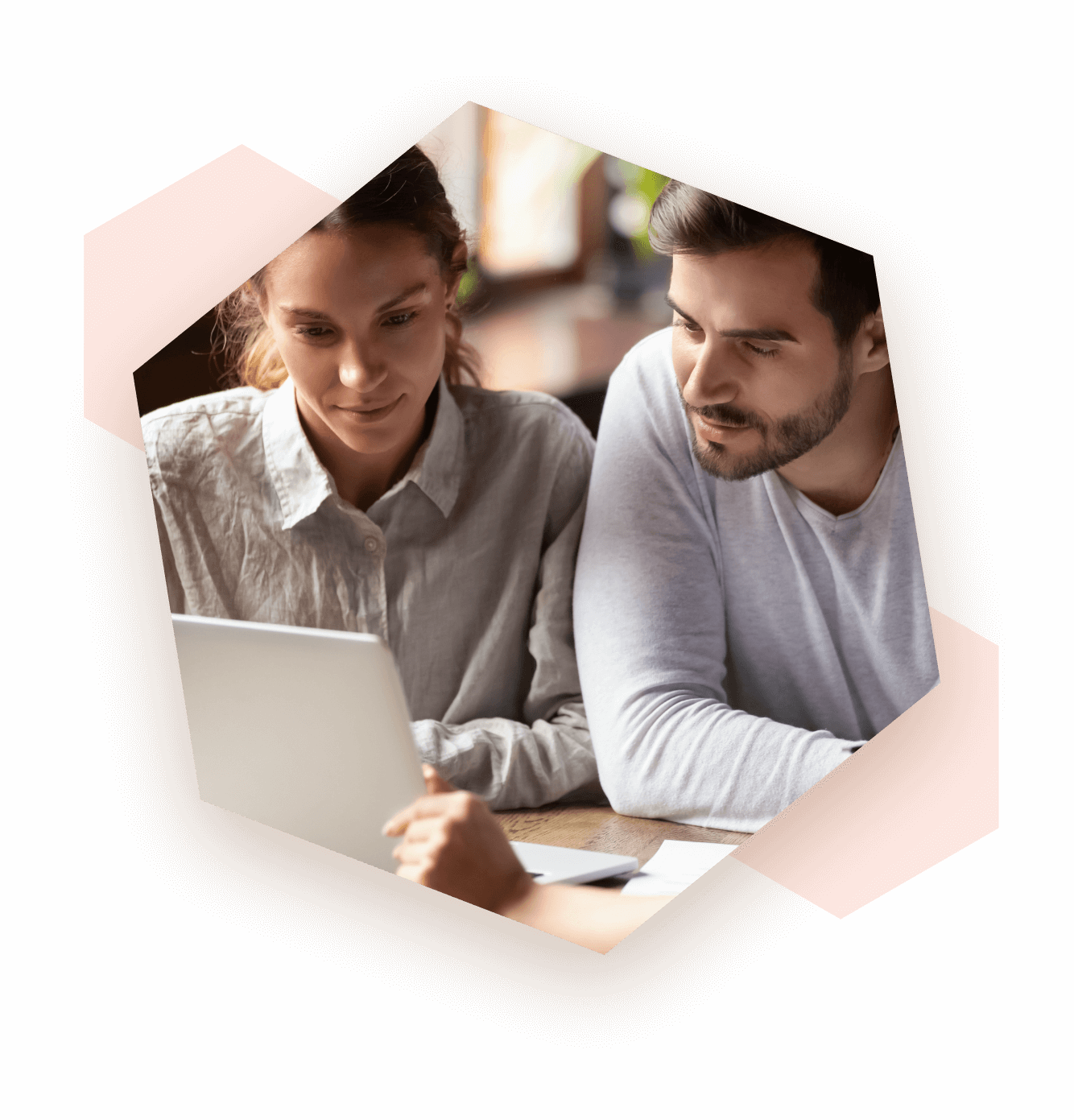 % of Australian's who lost or made money across a number of years:
Who is investing ideal for?
Regardless of your age and how much you start with, the right strategy can generate impressive returns. Your money grows through the magic of compound interest (we love it!), without you having to lift a finger. Investing really is for everyone, not just retirees and boomers. It's the ticket to achieving the lifestyle you want to live. 
A great question and, like all approaches depends on your situation. A solid investment strategy is one that unique to you and considers your life stage and appetite for risk. The length of time you have to invest and the amounts you are working with also play a significant role in getting this right. Overall a diversified investment strategy is key.
What stops people investing?
We appreciate making decisions about your future can be tough, especially when there are larger sums involved. Most of us know we 'should invest' but don't really know where to start. This uncertainty generates fear. This is completely normal! Doing nothing means there are no gains. Your opportunity to live a comfortable lifestyle becomes further out of reach.
You've got questions, we have the answers!
If you have a job, you're more than familiar with exchanging your time for money. Investing flips the transaction and puts your money to work for you.
By taking action, you avoid the greatest risk of all, doing nothing.
Investing can be complex, but it doesn't have to be hard. Your advisor guides you through the process, start to finish.