To provide the bedrock for our clients to build their financial wealth upon.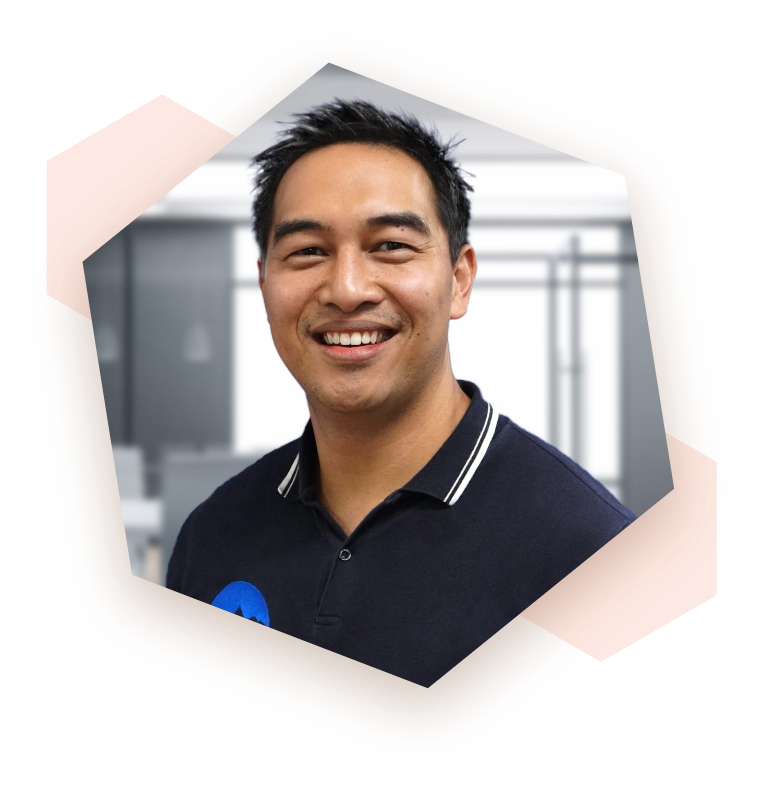 Certified Financial® Planner Professional.
James has helped his clients build their financial independence for more than 14 years. He cuts through financial jargon and empowers his clients with knowledge, advice and experience. James has advised in both large corporate accounting firms and small boutique practices prior to starting Bedrock.
James is an expert in superannuation (including SMSF's), insurances, investments, cashflow management and strategy development.
Qualifications and experience:
Bedrock Financial Services is a boutique, full service financial planning practice in Sydney. We exist to provide our clients with timely, innovative and solid advice. We are not aligned with any banks or institutions, so our advice always has your best interests in mind. 
When is the
right time

to seek advice?
The best time to take control of your finances is now. Even if you have delayed the process. Our advisors will work with you to make up as much time as possible. 
We love working closely and honestly with all our clients. We're not clingy but enjoy catching up for a coffee and regular check-in.
Why are we so
passionate?
Most of our work revolves around building wealth and protecting it. Our passion is in seeing what our clients are able to achieve when they have control of their finances. 
We enjoy the interaction and regular check-ins with our clients and being able to share our experience and knowledge. We get results and measure our success by the numbers, but also make the journey enjoyable all our clients. 
I have been with James and the Bedrock team for many years now. Their knowledge has been pivotal within my personal and business financial dealings. I would happily recommend James and the team to anyone looking for well rounded and honest financial advice.
James has been great in helping me build a foundation for the future. He gave me new insight into the importance of insurances and the value it provides to me as a safeguard for my future. He has been very helpful in answering my questions in every single area where I needed his help. I have recommended my closest family and friends to James.